About Mike Barge
Mike Barge is a 2-time Minnesota PGA Teacher of the Year and has appeared on Golf Digest's Best Teachers in Minnesota list 6 times. He has played in 5 Senior Major Golf championships (2 Senior PGA Championships and 3 US Senior Opens). Mike is also the 2006 MN State Open champion and 2005 MN Senior State Open champion. However, Mike takes as much pride in his teaching as he does his playing. "Playing is the selfish part. Teaching is the important part."
It's that mindset that helped earn him a place in the Minnesota (2019) and North Dakota (2012) Golf Hall of Fame. Golf instruction is a "family business" for Mike. His mom is also a "Hall of Famer" in North Dakota where she was the women's golf coach at North Dakota State University.
Contact Mike today and start the process
of achieving your golf goals.
Hazeltine Members, please book a lesson using the Hazeltine App or call the golf shop. If you are a non-member and interested in working with Mike, we invite you to learn more about Mike Barge Golf.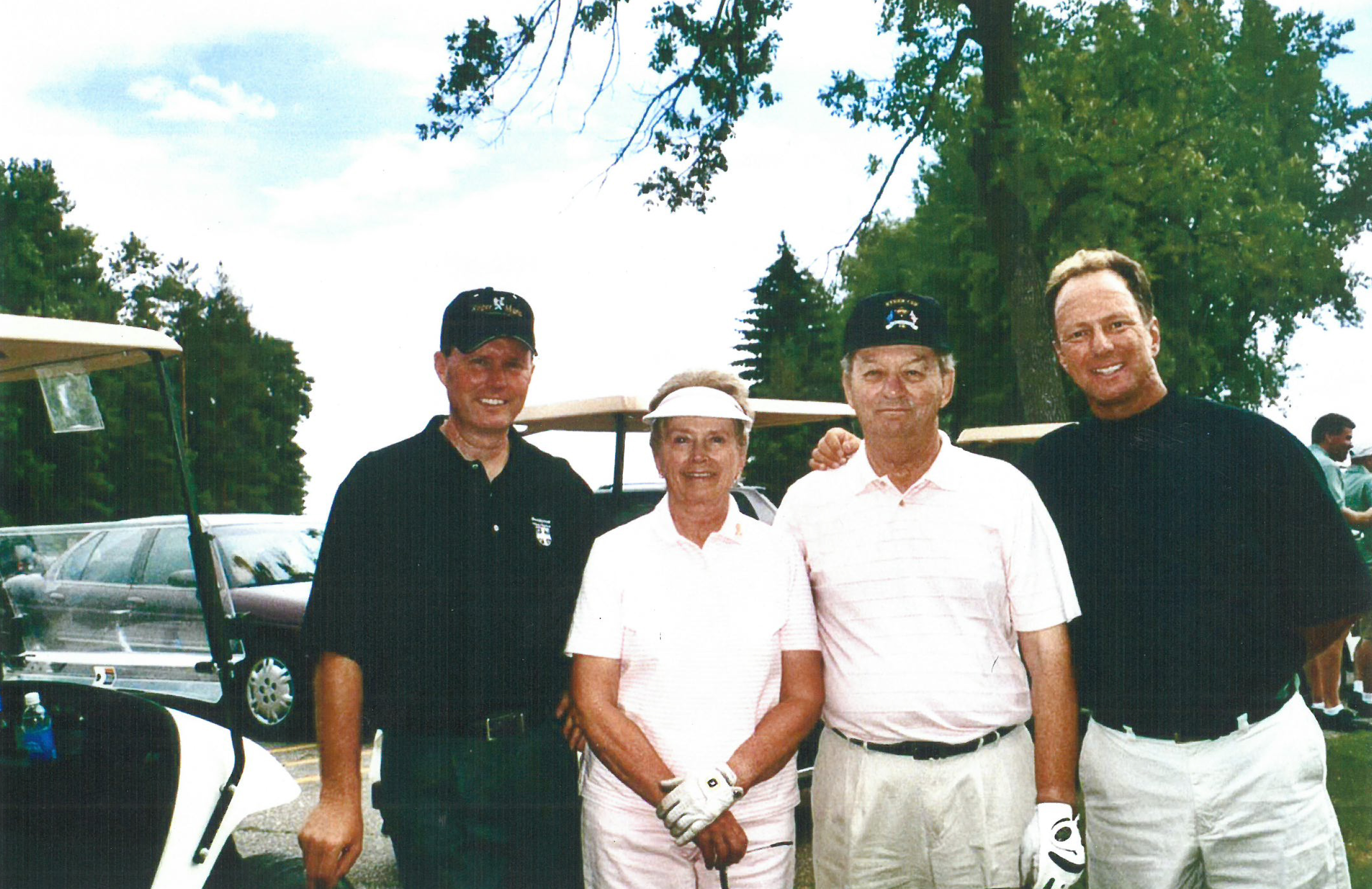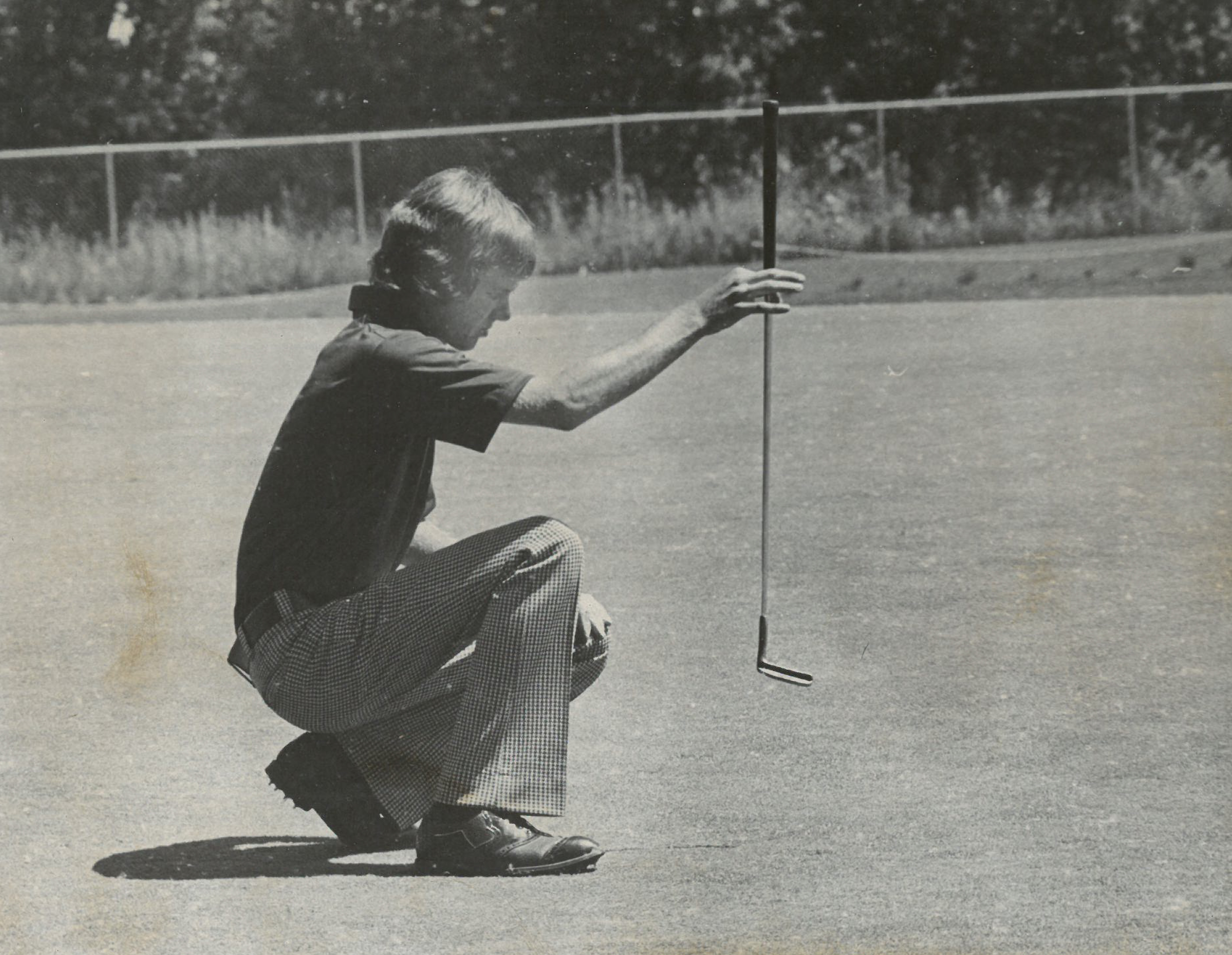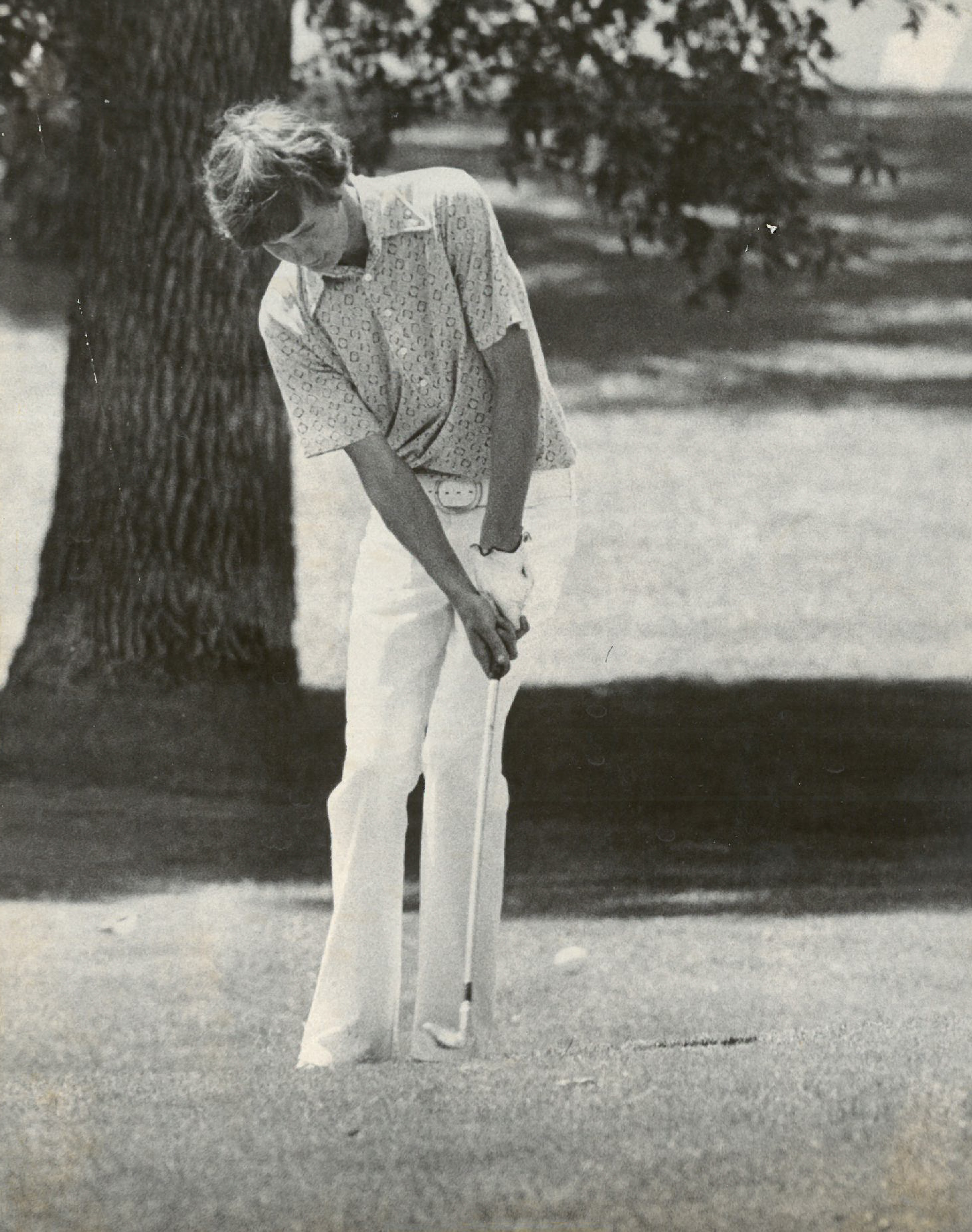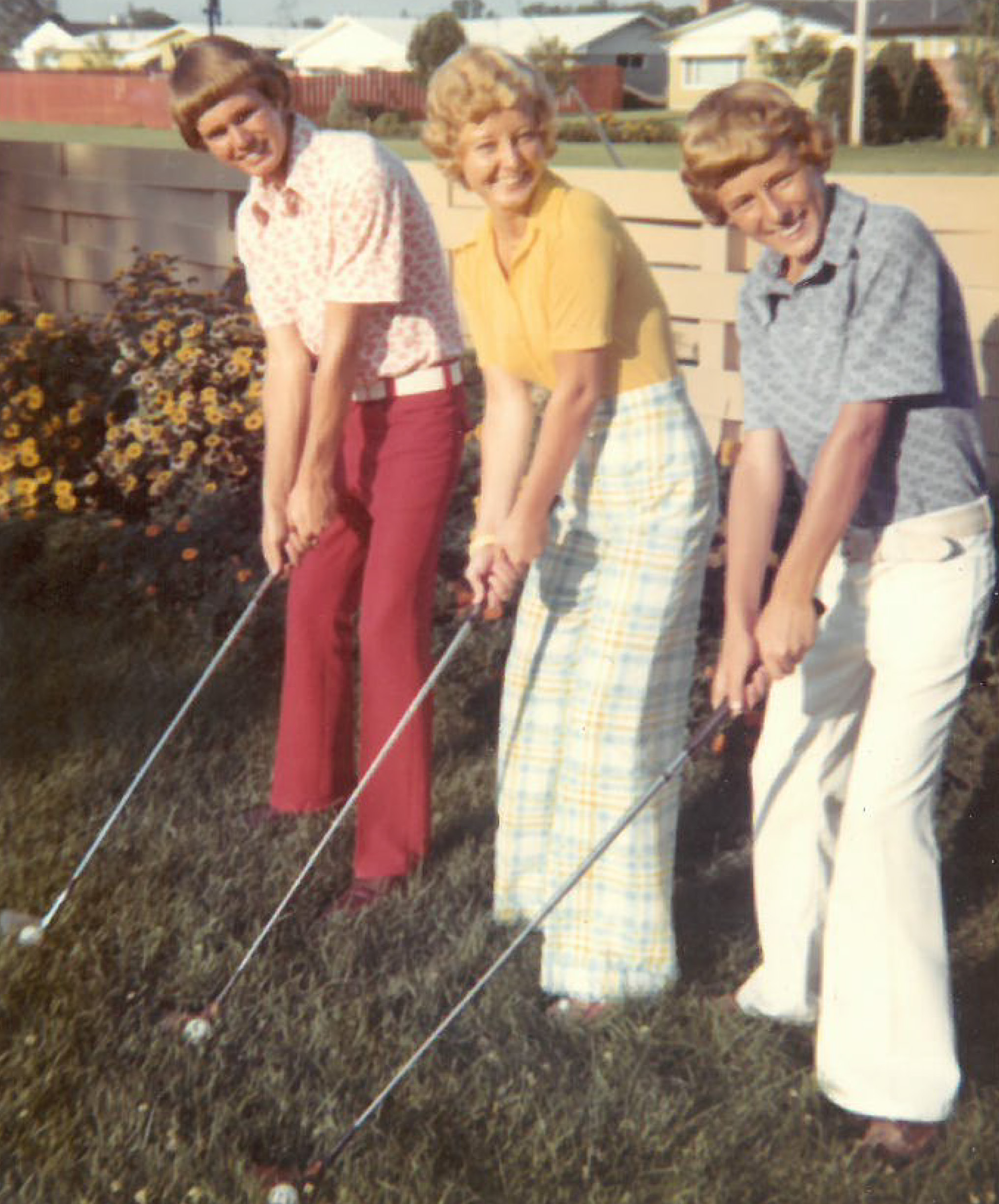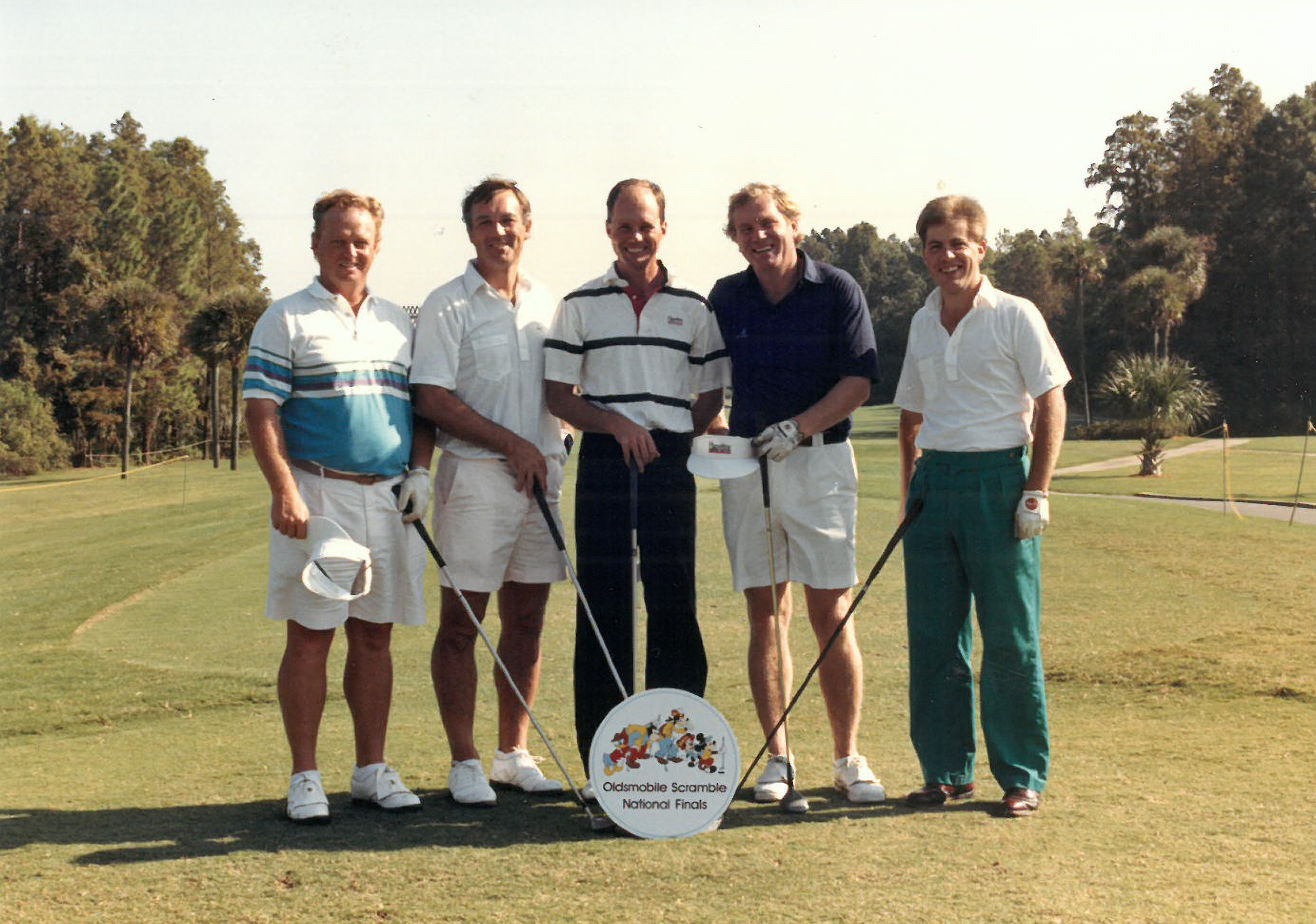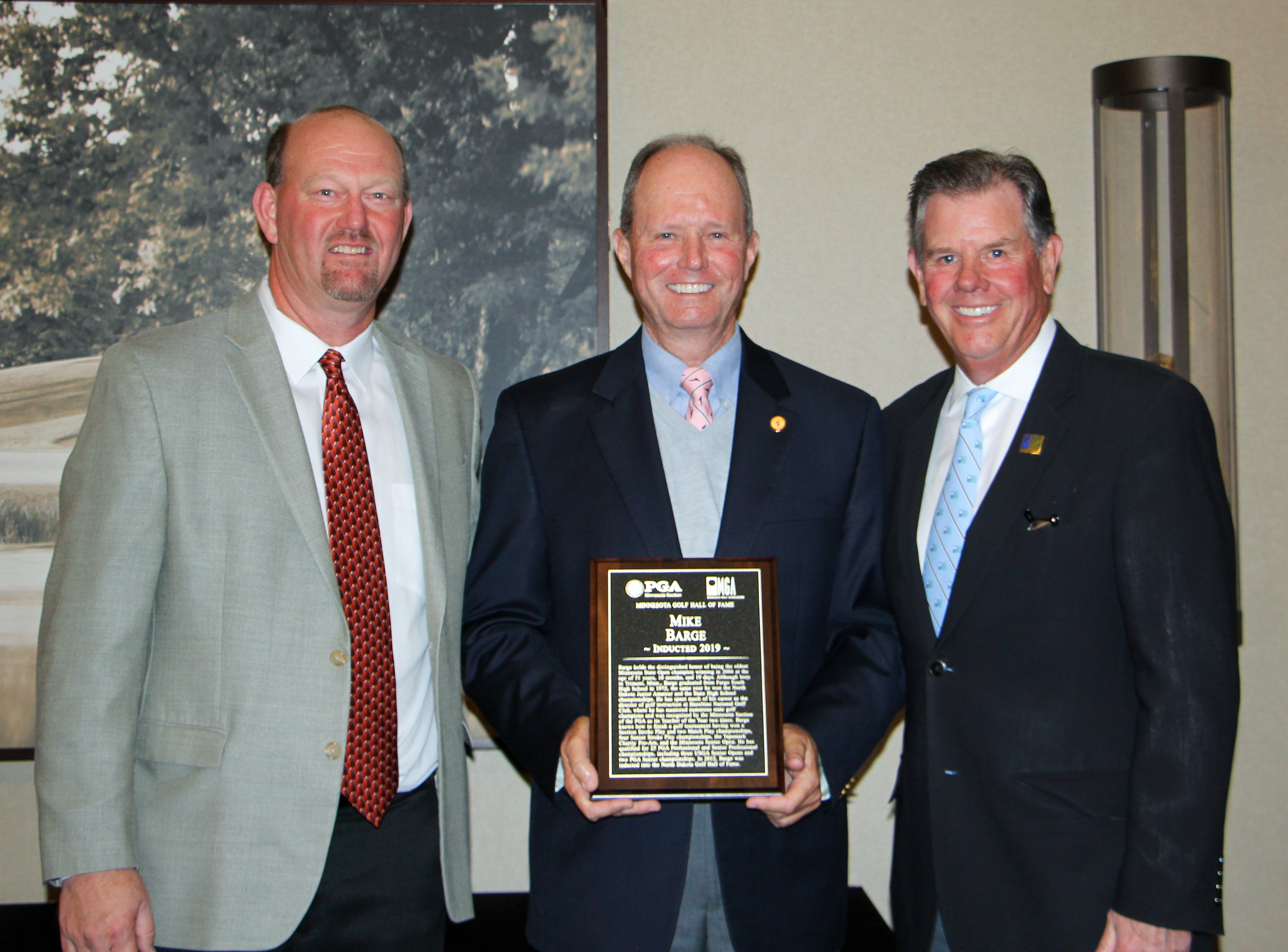 I've had the privilege of knowing and working with Mike Barge since I joined Hazeltine back in the spring of 2000. Aside from being one of the top teaching professionals in the country, Mike is an incredible friend and mentor to so many at HNGC. His ability to clearly communicate and simplify his teaching points helps members to quickly improve their swing mechanics and overall game.
Mike Barge not only understands "the golf swing" he gets to know your golf swing and helps you figure out how to fix your swing while you're playing. Best of all, you won't spend all season working on your "new swing." He's helped with me, my wife, and my oldest son and we all agree, you won't find anyone better than Mike Barge.
CEO/President
StoryTeller Media + Communications
I have been with Mike for about 4 years now. From the very beginning he has helped transform my game to a whole different level. Mike is an amazing teacher, and on top of that, an amazing person.